Projects
I've had the time of my life collaborating on and creating such a wide range of projects over my career, here are some more recent things I loved making.
Sisu
Nike Journal
Nike Journal is a platform that offers a fresh perspective on sports and culture through captivating storytelling.
I joined on the agency side to oversee video production and facilitate collaboration between stakeholders and partners to concept, develop and execute videos for launch.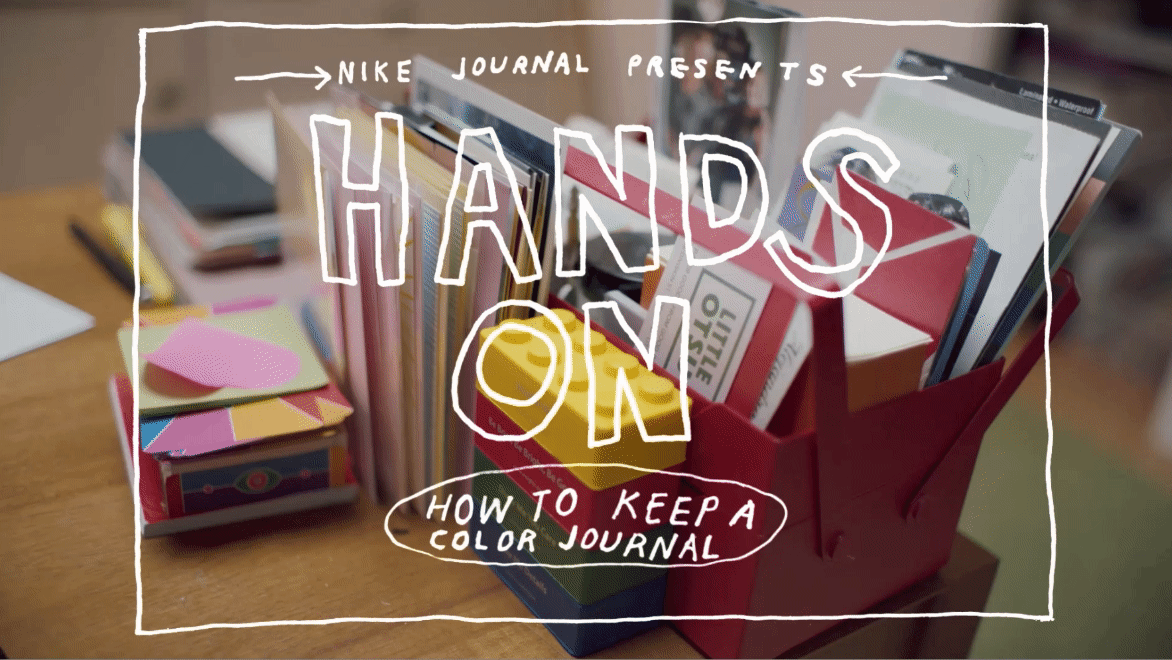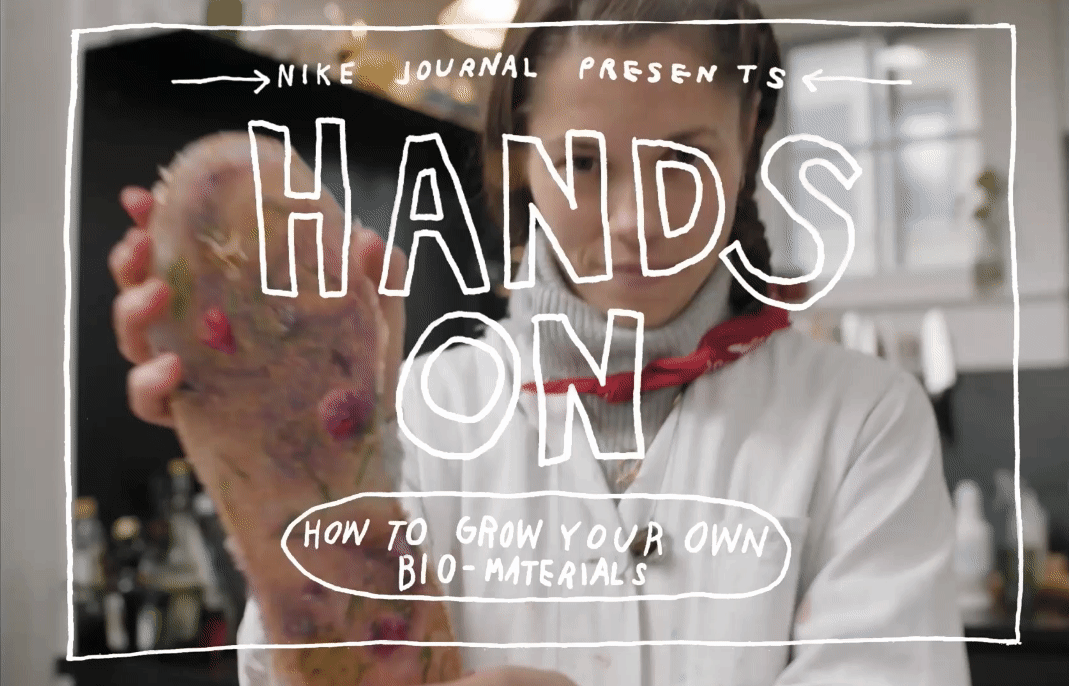 VICE Labs Department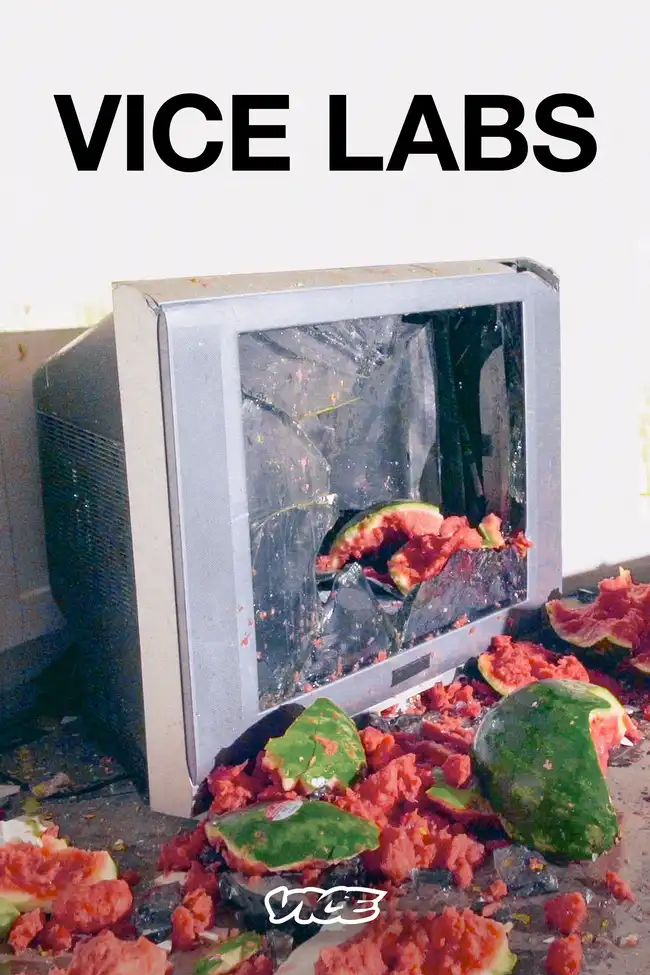 VICE Labs began as an experiment to repackage content from the Vice archive, and we evolved it into an incubator for experimental content for VICELAND – a (mostly) unsupervised content incubator, creating everything from interstitials to pilots to internal communications, live event coverage and brand partnerships. We had the opportunity to play with all kinds of unconventional ways to share the humanity, empathy and curiosity that drive the brand.
We won an Emmy award for our coverage of the 2017 Women's March, took home several ProMax, Webby, Clio awards, and our interstitial work garnered VICELAND the highest viewer engagement with a 93.96% completion rate, outperforming competitors' audience retention during ad breaks.
Interstitials + Promos
A small selection of the 100's of pieces we created for the channel
Weed Week Specials
Traveling the Stars: Action Bronson and Friends Watch Ancient Aliens
Viceland Bus + Events
The VICELAND Bus is a mobile billboard, a content creation hub, a communication tool, a rallying cry, a safe space, a hang space, and the best damn place to be at any event at pretty much any time. When the bus was at an event, Vice Labs was there too, capturing interviews and experiential content to share with our audience. The Bus was part of history at the Women's March on Washington, was host to the latest artists at SXSW, and even hotboxed during our Weed Week party.
How Action Bronson Destroyed the Viceland Bus
Redman DJs the Viceland Bus